Our partners and associates have an extensive experience as regards real estate and the entire relevant legal system.
We support our clients in every step of the way up to the sale or acquisition of real property, whether it involves urban property or property intended for business purposes or holiday.
In particular, we perform title search in land registries and cadastral offices throughout Greece, by informing our customer in writing about the results of the search.
We cooperate with notaries for drafting MOAs and contracts for sale of real property and undertake all further actions, such as registration of the property in the land registry and the owners' tax returns.
Moreover, if buyers are not Greeks, we undertake their representation for tax purposes, the acquisition of a Greek tax identification number, any special permits, residence permits or visas and any necessary public service document.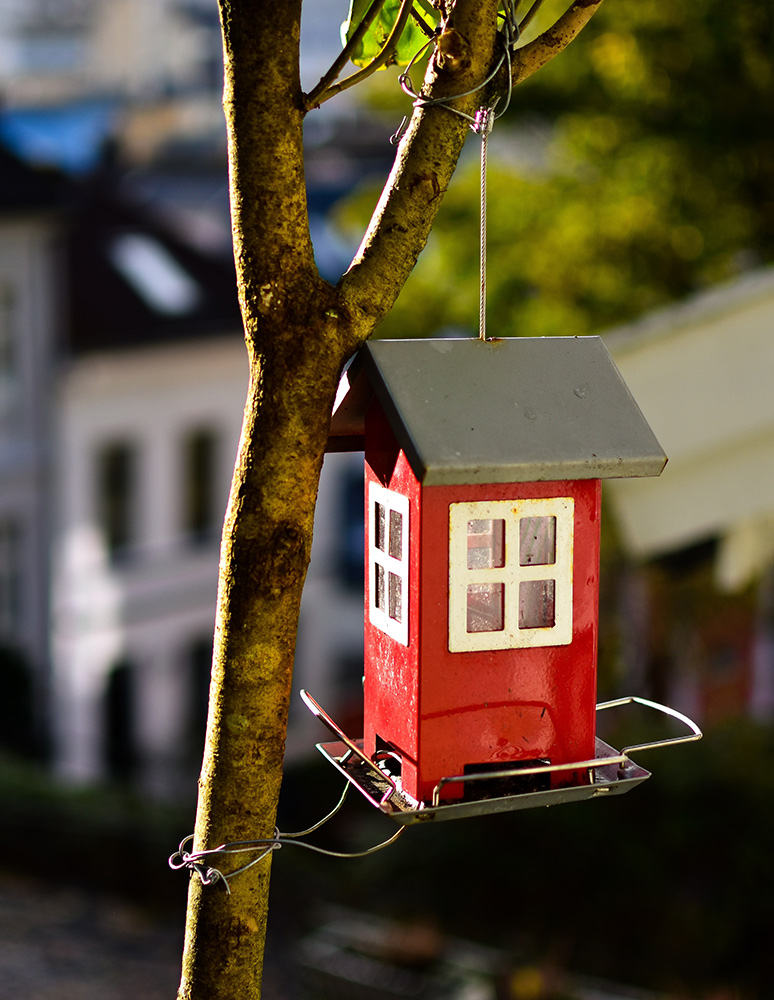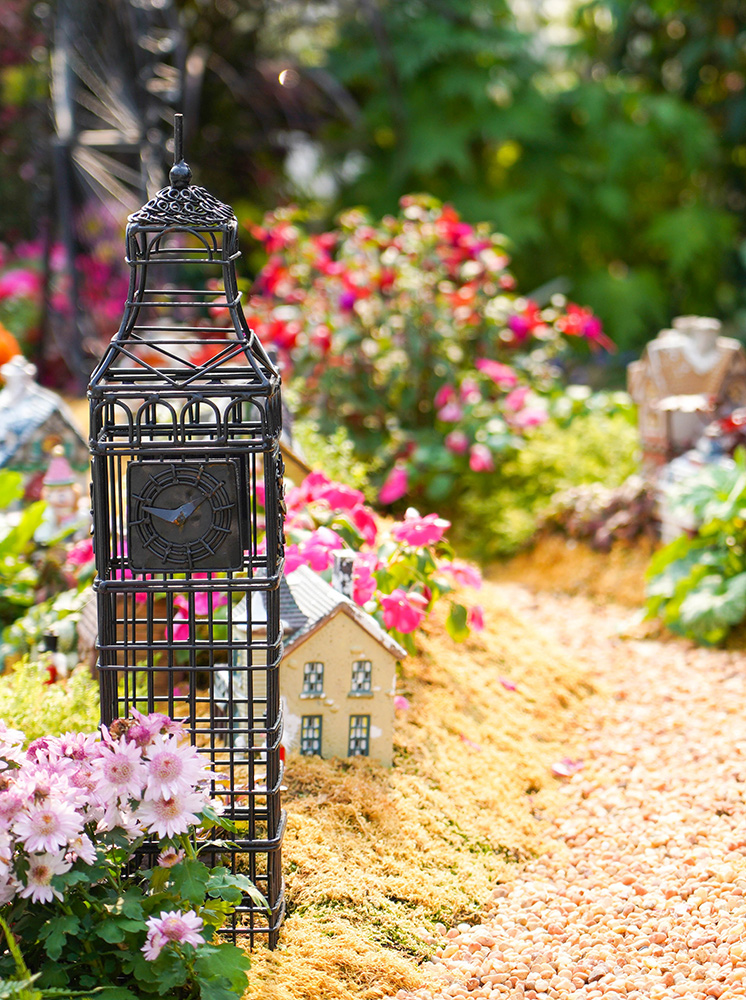 We support our clients in obtaining finance, with whatever actions are necessary to provide guarantees, and removing existing lien on properties in which they are interested.
We are actively involved in the negotiations between sellers – buyers, the legal support of real estate agents, if necessary, and represent our clients in court in all kinds of property-related matters before the Greek courts, whether relating to property law, urban planning law or succession.
Greece is a country for holiday and tourism and, thus, Greek real property had always been of interest, with several opportunities today, for both European and non-European citizens, especially as regards the holiday properties in coastal areas or on islands.
Our law firm offers legal support, in a systematic and highly professional manner, for the acquisition or sale of such property.
We also offer support with property leases, whether for residential or business and tourism purposes, and manage them in a professional way, with qualified consultants or engineers or special teams, particularly in cases where the owners reside abroad and there are large or small issues.
In addition to contracts for the lease of property, there are several issues arising from the lease contracts, particularly in courts, which we are able to handle with the best prospects of success for our clients.