Protection of the Greek and Foreign property
Protection in transactions
Family Relationships
Inheritance
Last Will and Testaments
Taxation
Expats Law
Real estate
Penal aspects of cases
Our firm's lawyers tackle with a wide variety of cases relating to all aspects of civil law, either it concerns protection of the property, movable or immovable, or transactions, or the settlement and conformation of relationships in terms of family and inheritance law. Our legal services are provided through in-court procedures, when necessary, or out-of-court procedures.
Indicatively: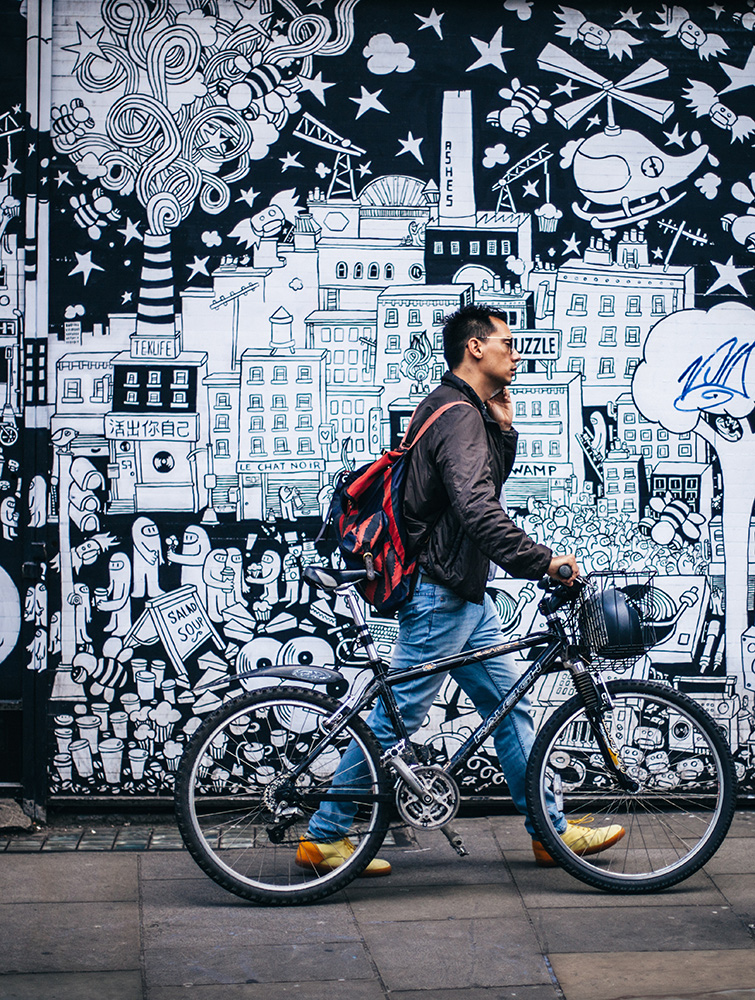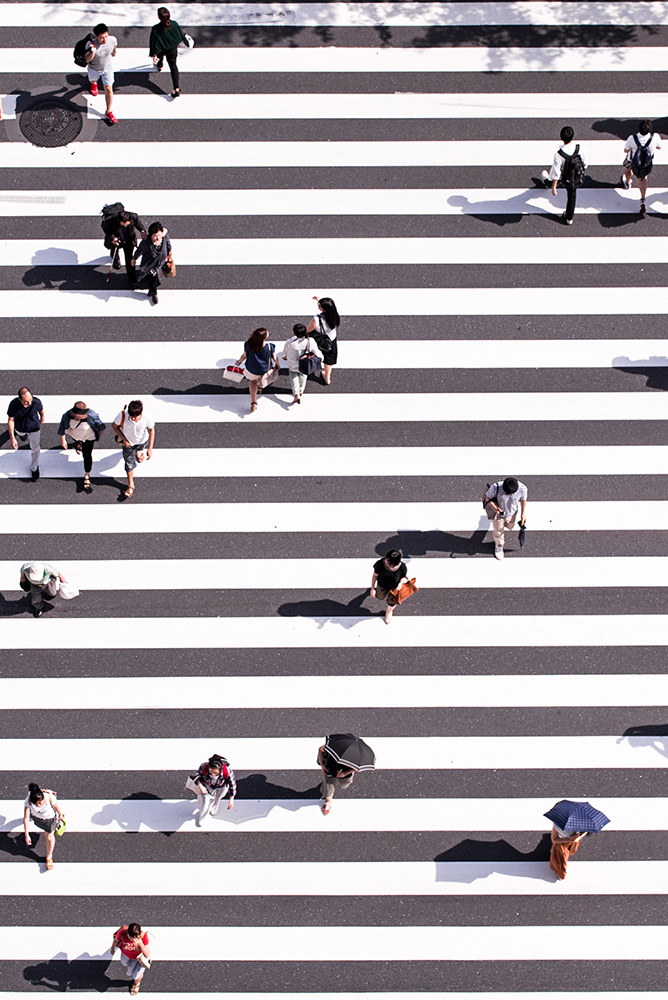 Special matters arise in the above cases when a foreign element is detected. As a firm, we represent and deal, in the most effective way, with cases of expatriate affairs (Expats law), of Greek people living or working abroad or having developed business activity abroad or cases of foreigners who live permanently or temporarily in Greece or have developed a special or strong bond with Greece or a Greek individual or a property in Greece.
The constant contact and communication of our firm with foreign law firms, notaries and financial advisors is of high importance while supporting these cases.
We also provide our legal services on tax law cases associated with civil law cases, as well as on income, donation and inheritance tax declarations, in cooperation with tax advisors and accountants. As tax representatives, we undertake cases regarding the acquisition from foreigners of a Greek Tax Identification Number (TIN), the tax and insurance dispute resolution both for individuals and legal persons, especially for Greek people living abroad or foreigners living in Greece, while taking under consideration the double taxation agreements.