Contracts – Investment projects – Financing – Forced execution
Our law firm provides legal support to clients in the negotiation, drafting, signing, monitoring and legal management of all kinds of contracts, private and public, whether they are governed by Greek law or they are of international nature.
Contracts of international nature are drawn up simultaneously in Greek and in the foreign language concerned (English, German, etc.).
Contracts are tools for the correct and safe development of every activity ensuring, at the same time, the necessary fiscal transparency.
Our lawyers have the required experience for drafting contractual texts that follow the specifics of the respective legal framework and are in line with the parties' agreed-upon contractual terms, supporting and protecting our principal at any time, from the beginning of the negotiations until the signature of the contract, as well as in the management of the contract, staying in close contact and consultation with them.
We have the experience to advise and direct strategically and methodically our clients in achieving their goals, through their agreements with their counterparties.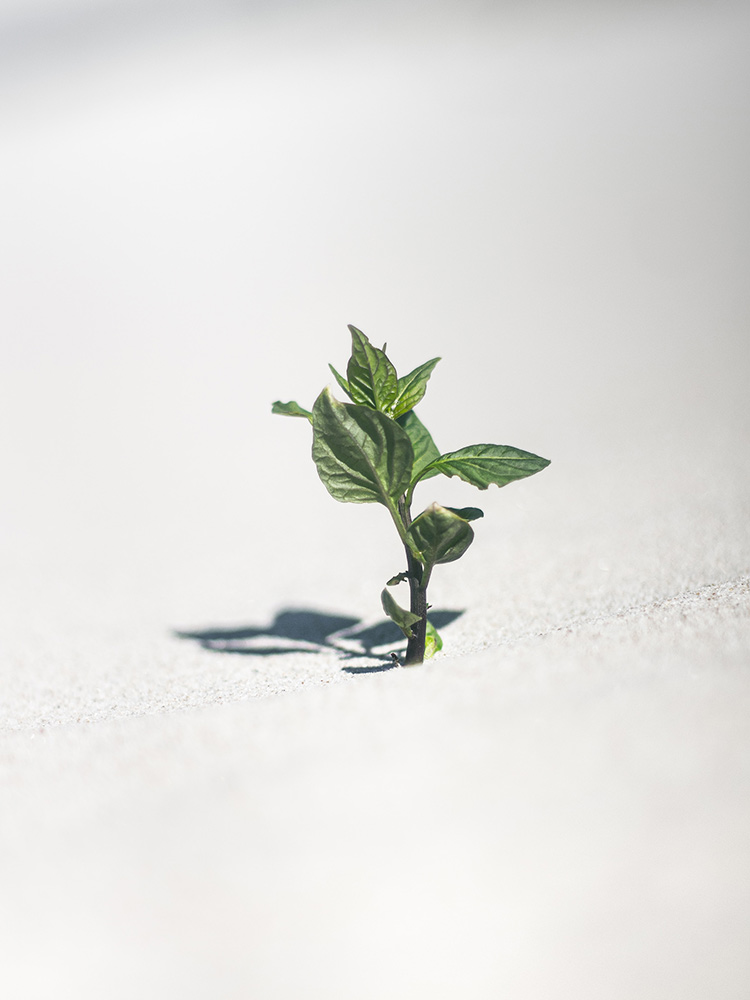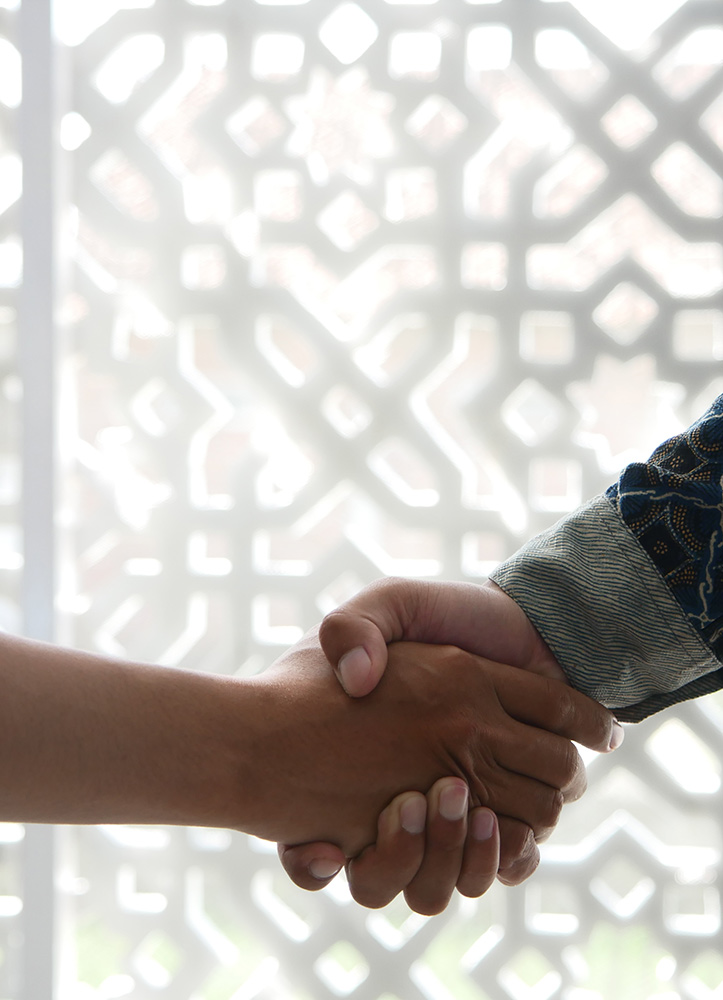 Public procurement follows the special legal framework of public works contracts, design or supply contracts, which is drawn largely from the provisions of the EU law.
We have experience in the public tendering procedures and the preparation of the dossier, as well as in the process of complaints, appeals and injunction before the conclusion of the public procurement contracts, including any legal dispute.
We provide support for any contract governed by the Greek law, falling within any individual branch (civil law, commercial law, corporations, etc.), and handle all issues and problems that may arise from its management, which may be resolved either by the courts or by arbitration.
With regard to contracts governed by foreign law or involving foreign courts or arbitration from organisations abroad, our law firm cooperates with specialised lawyers in the foreign country concerned, thus providing systematic support to our clients.
We have also worked with Greek and foreign banks, editing structured finance, loan agreements, assignment of claims, provision of guarantees and financing restructuring.
Our lawyers have experience in the legal support, financing and management of projects carried out within large and medium-sized investment projects deriving from Greek and foreign investors.
We have also worked systematically on issues relating to forced execution and collection of receivables from various debtors deriving from various enforceable titles (court decisions, contracts, etc.), speeding up execution and appearing in trials of the execution.