Today, tax affairs are very important to individuals, businesspeople and companies.
The importance is even growing, as changes in taxation are overwhelming, the interpretation and the application of tax provisions becomes more complicated, the tax administration becomes very strict moving on the limits of constitutional legality with stifling tax matter.
Our law firm offers support to our clients with advice and opinions on matters of tax law, assisting at the same time the tax consultants and accountants in every topic of income tax, value-added tax, inheritance tax, property tax, stamp duty, fines, etc.
The interpretation and application of the inter-state double taxation agreements is particularly valuable to foreign companies, foreigners living or staying temporarily in Greece or, vice versa, for Greeks abroad, branches of foreign companies or representative offices and joint ventures with foreign participants.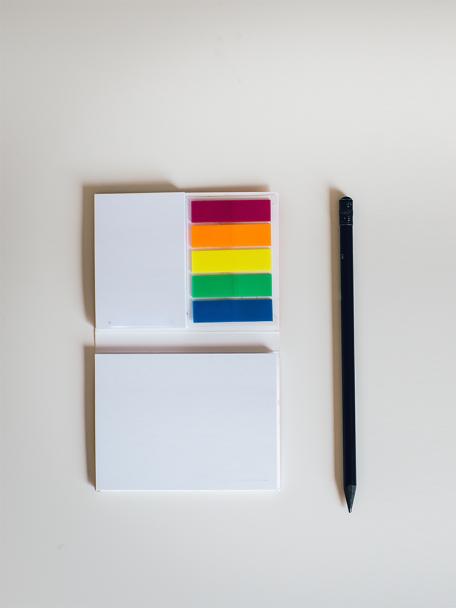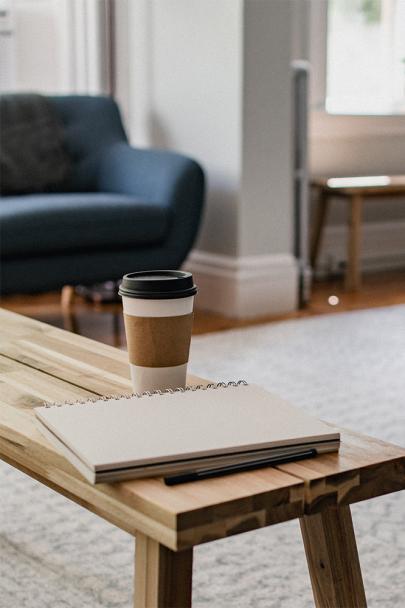 We also support our clients in matters of taxation or fines, with views, administrative appeals, objections before tax commissions, with questions to the Ministry of Finance and, finally, with judicial appeals, actions or requests for annulment or stay of execution or opposition before the tax courts.
We cooperate with foreign law firms and foreign or Greek clients on issues of international tax law, tax enforcement abroad, contesting enforcement orders and assessed taxes and fines in cases with transnational character or interstate assistance with a foreign element, focused on breaches of the EU provisions or constitutional rights.
Our law firm works closely with accountants, tax consultants and auditing firms, which operate in Greece or internationally, by either providing legal assistance to the same or to their clients, or by ensuring for our clients independent reports and proper tax and accounting support, informing them continuously in writing, whether in Greece or abroad, where they are headquartered.