Anastasia Nikolakopoulou,
Attorney at Law LL.M. Athens Associate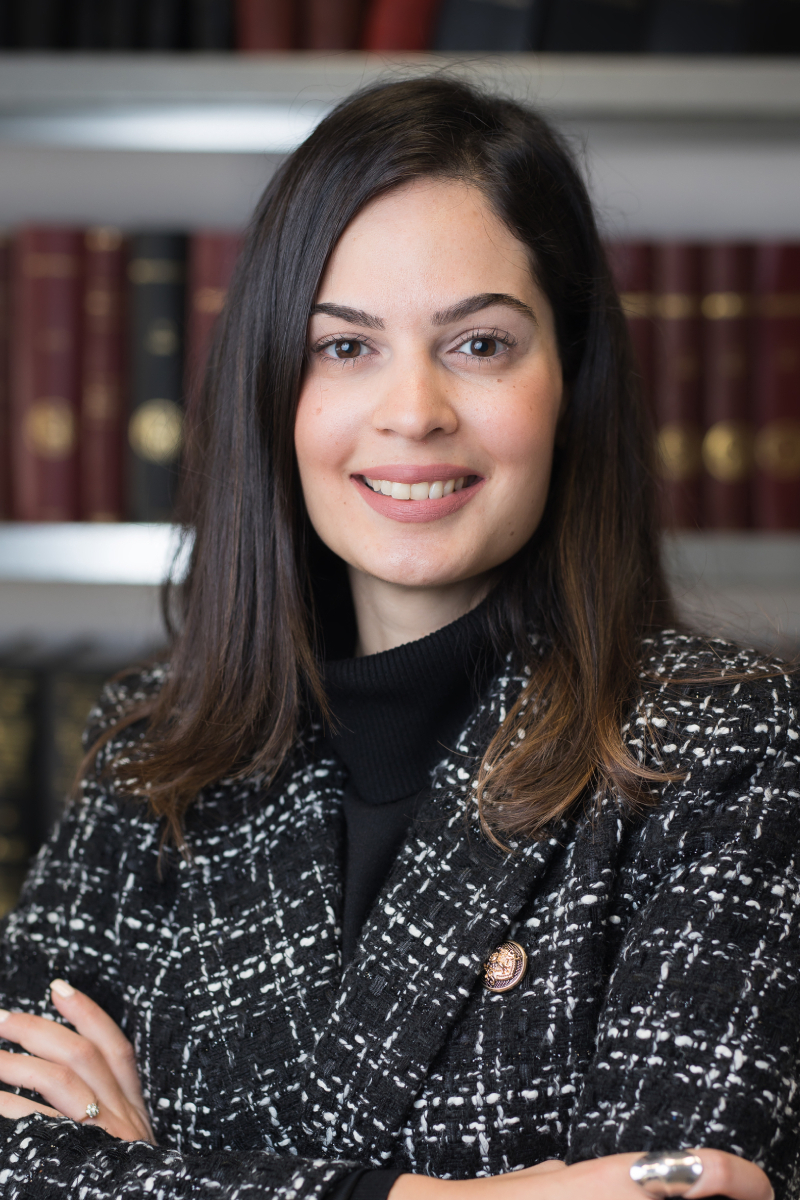 Anastasia Nikolakopoulou is a Member of the Athens Bar Association and associate lawyer in MStR Law Firm. She was born and raised in Athens. She graduated from the Law Faculty of the Kapodistrian University of Athens and she holds a postgraduate degree (LL.M.) from the same Law School, in the field of "Private International Law and International Transactions Law" and with title thesis "State Immunity from Execution". She is specialized in Private International Law, Law of International Commercial Arbitration and Corporate Law. As a lawyer she is also handling cases of civil law, particularly in sale, purchase and lease of properties, while she regularly advises on corporate governance issues and takes part in legal due diligence reviews within the context of project finance transactions. She is native in Greek and possesses an excellent command of the English language and a basic knowledge of the French language. She holds a TOLES (Test of Legal English Skills) and ECDL diploma.